Rediscover the pleasure of running and pushing yourself, with a comfortable, versatile and accessible upcycled blade.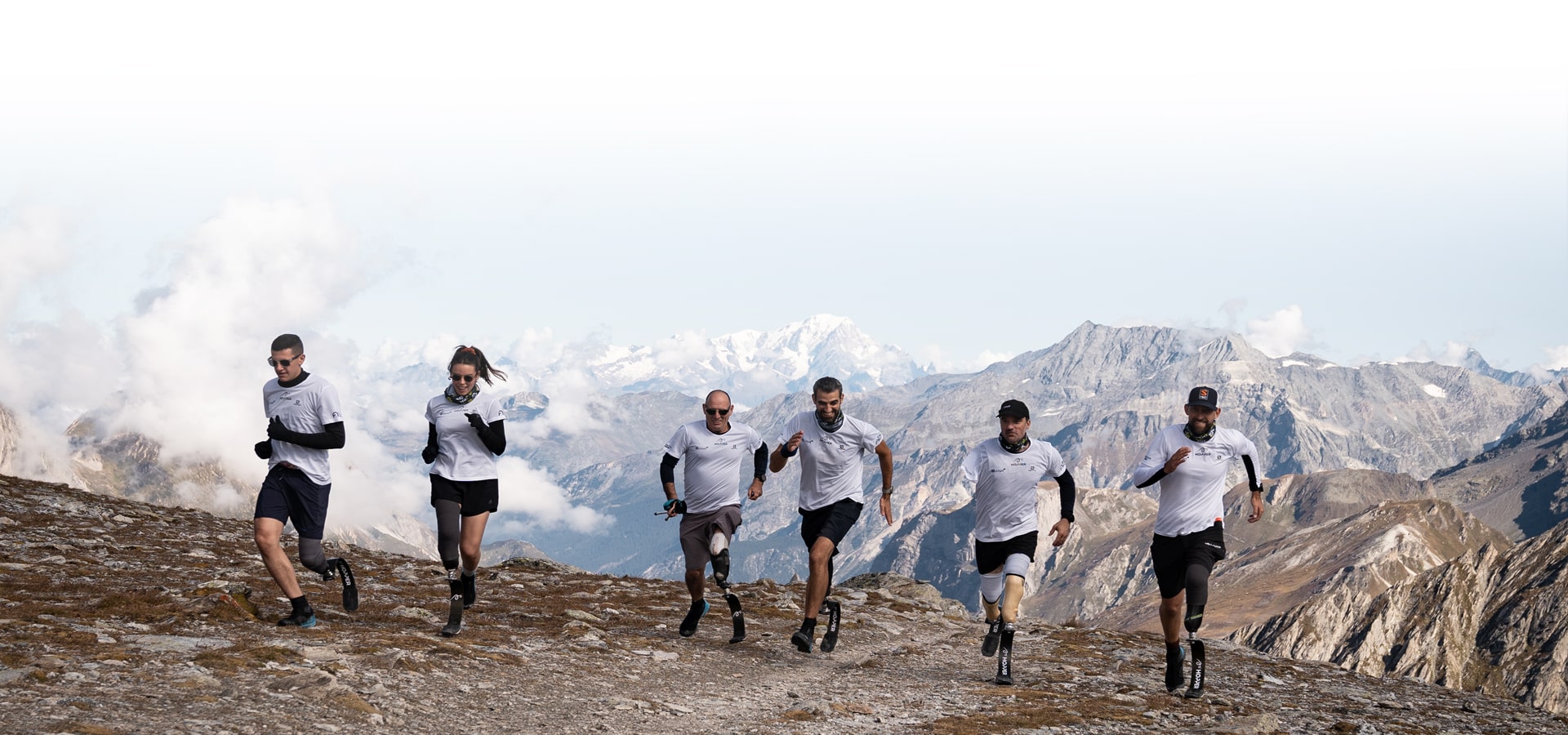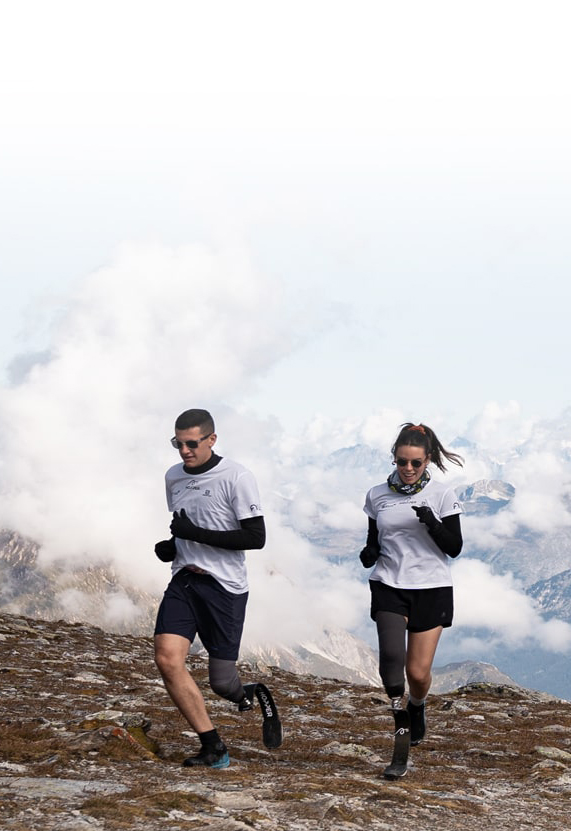 The Hopper blade is the result of 3 years of work to allow everyone to enjoy sports in the best conditions.
The Hopper Blade breaks the rules by providing an accessible, comfortable, versatile and plug-and-play solution.
Running has never been so easy!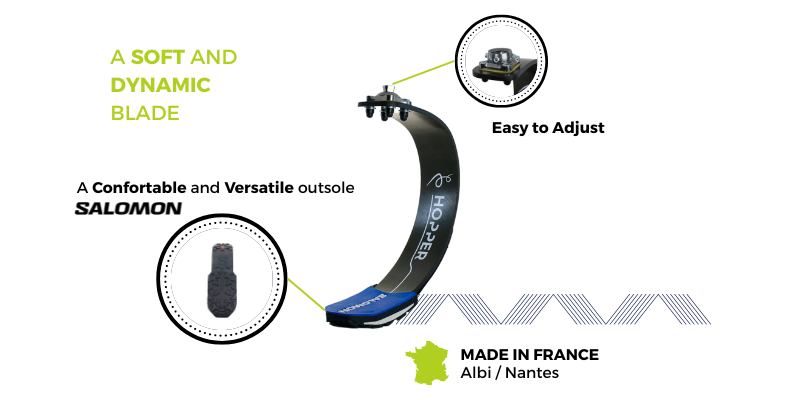 Starting a 3-weeks test period
Running with the Hopper Sports Blade for the first time is always a great experience, and we offer 2 ways to try it out.
At an event
We regularly organize blade testing events in different French cities. This allows you to start learning about the sports blade and we offer to continue the trial for free for a period of 3 weeks after the event!
With your prosthesist
You can also ask your prosthesist to order a sports blade from us and thus have access to the free 3-week trial!
Filling out the form and get your blade
Understand your wishes and needs to lend you the appropriate solution.
1st Call with Hopper
Enjoying the blade and making feedbacks to our team to be advised.
2nd Call with Hopper
Analysis of the trial and buying your own Hopper blade !