Starting a 3-weeks test period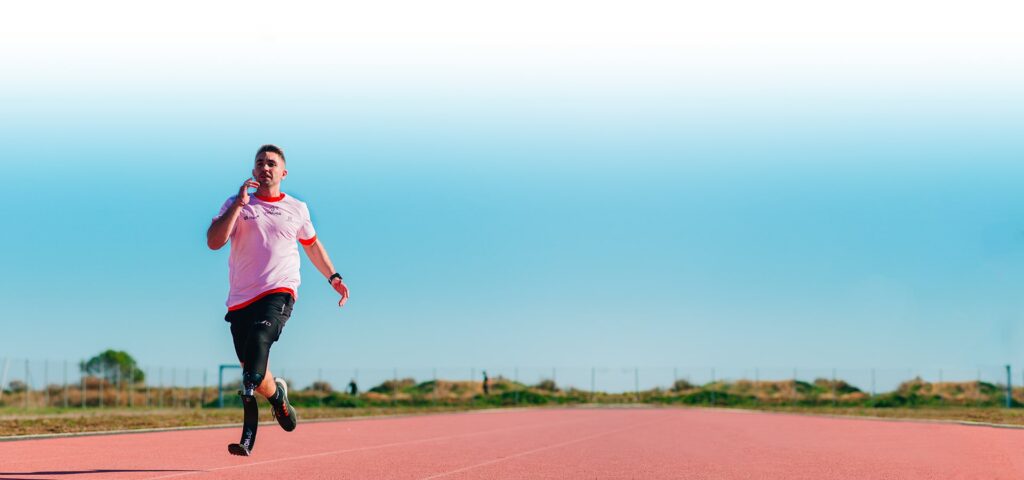 No more testing alone in your corner! We offer you 3 weeks of free trials with a member of the Hopper team. We will be able to give you the right advice and allow you to practice in the best conditions.
Filling out the form and get your blade
Understand your wishes and needs to lend you the appropriate solution.
1st Call with Hopper
Enjoying the blade and making feedbacks to our team to be advised.
2nd Call with Hopper
Analysis of the trial and buying your own Hopper blade !
The trial is a key step for the patient in discovering the Hopper sports blade. We have devised a process to optimize trial requests, a quick and efficient one !
Fill out a form to understand your needs and desires (available below).
We will contact your ortho-prosthetist and send the blade directly to his office.
A 3-week trial period during which we will support you.
We will write the rest together with the members of the Hopper community !