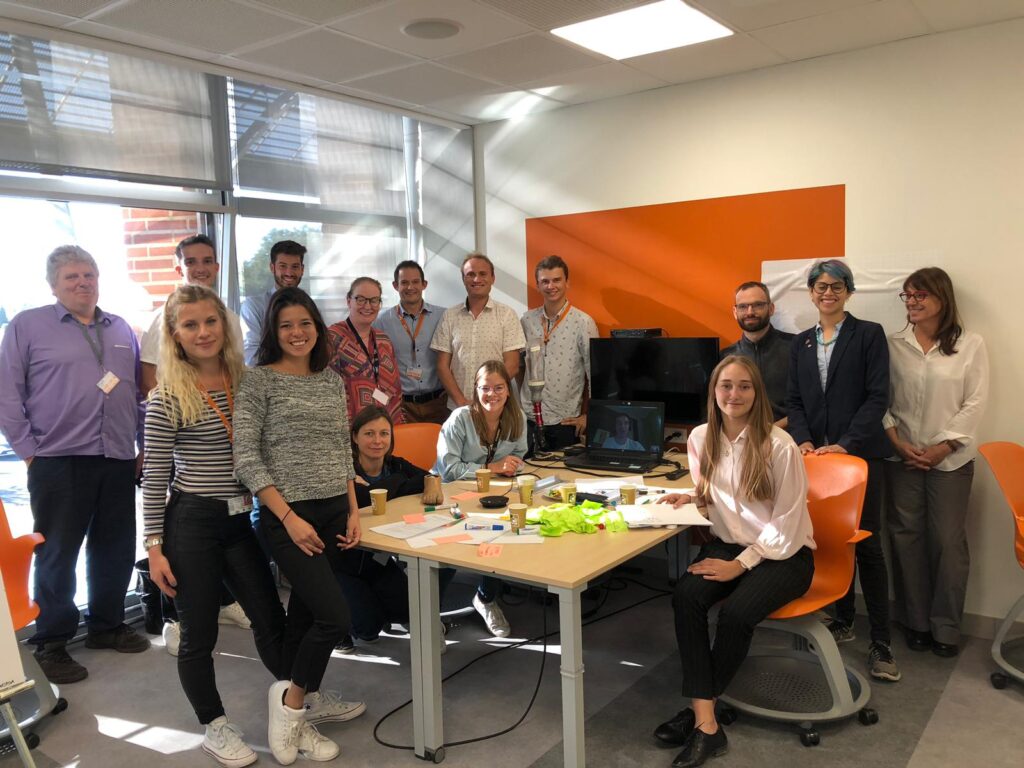 The LISA project
The project began at the IMT Mines Albi engineering school in collaboration with Airbus. Our objective : making sport accessible to amputees.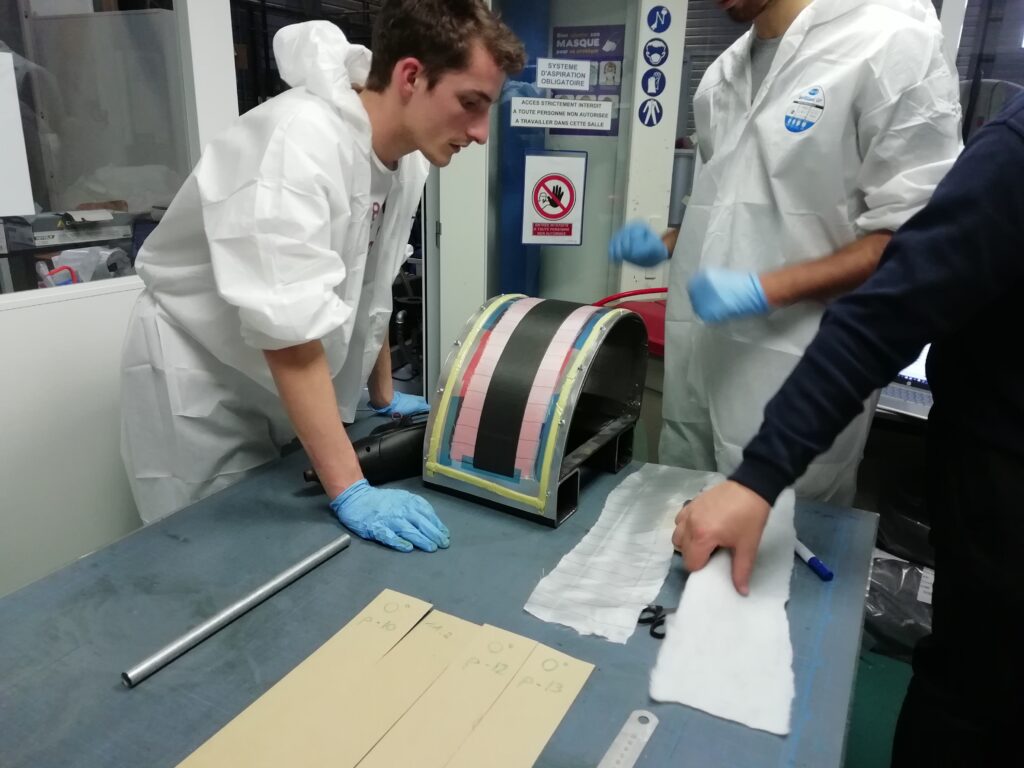 The first prototype
By reusing discarded carbon fibers, we produce the first 2 functional sports blades.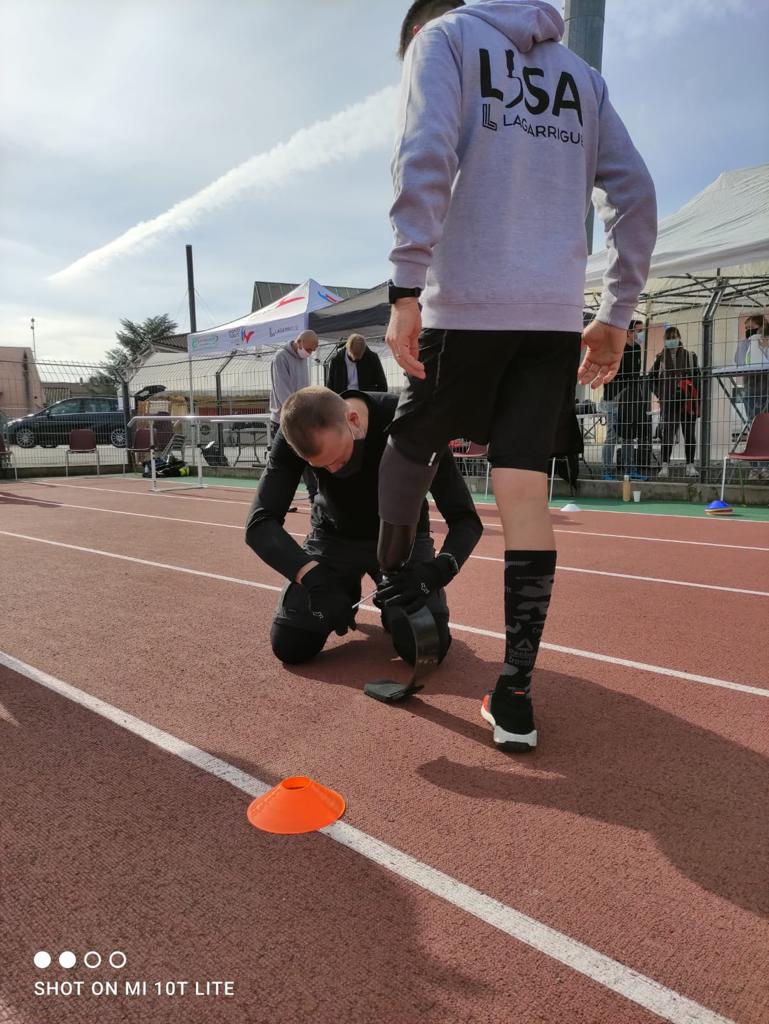 Test session in Albi, France
After a year of work on our free time, a dozen people discover our blades. A real success !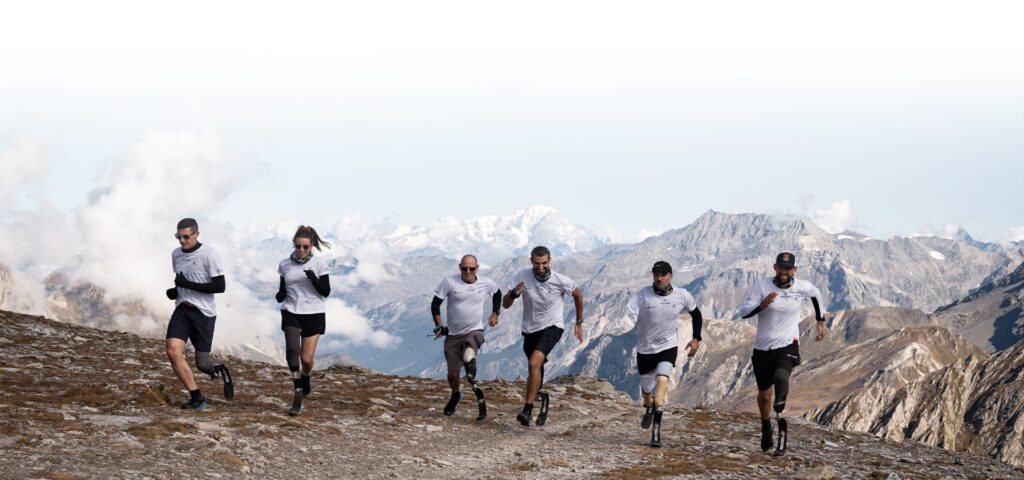 Reaching the 3000m Summit
We proved with this experience that anything is possible! 5 people equipped with blades were able to reach a 3000m high summit in the Alps.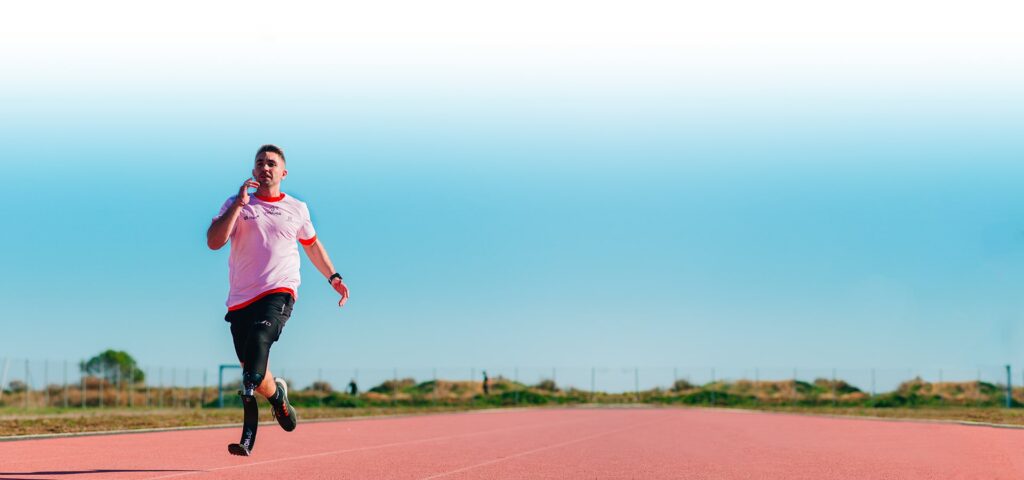 Test day in Montpellier, France
We helped twenty people from all over France to rediscover the race thanks to our Hopper blade during a test day organized with Jouvet Orthopédie!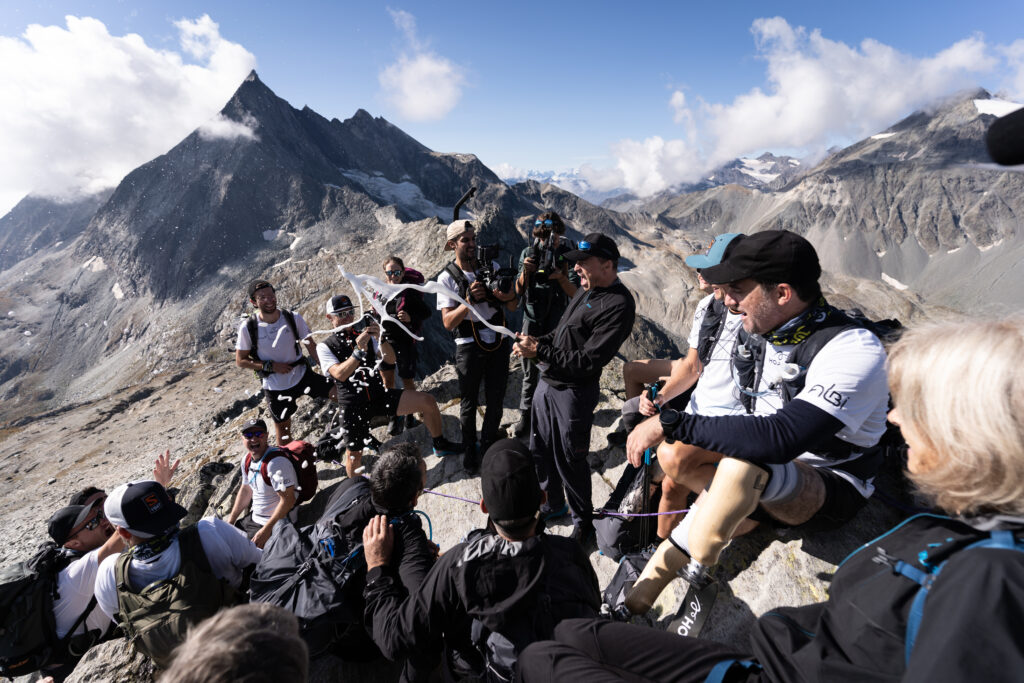 The crowdfunding campaign
In order to finance the launch of the production we have called on you all. Thank you to the 370 contributors who believed in us !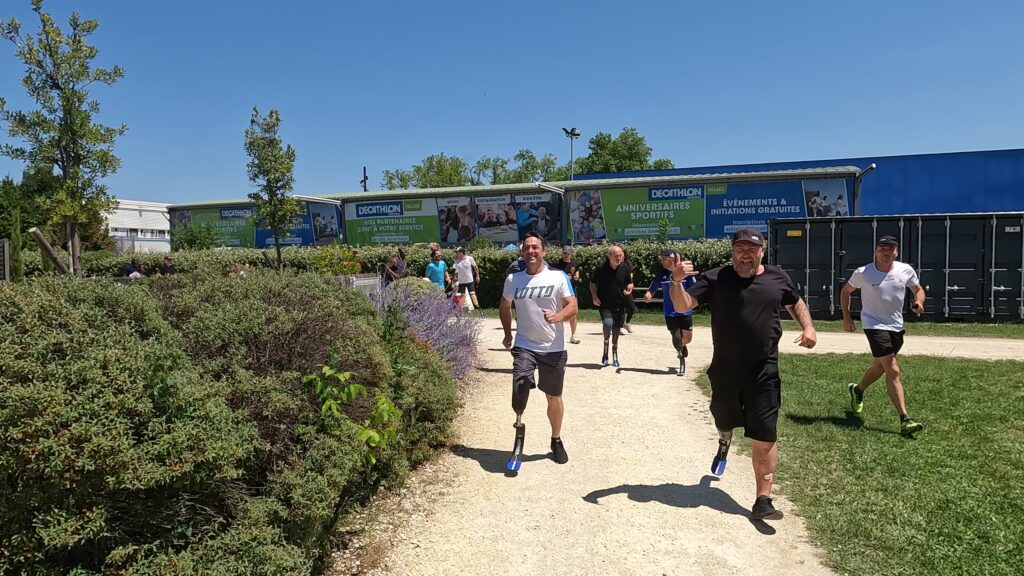 Test day in Merignac, France
A Hopper test day organized with Domital Orthopedics in Bordeaux allowed about twenty people to try the sports blade and to get it !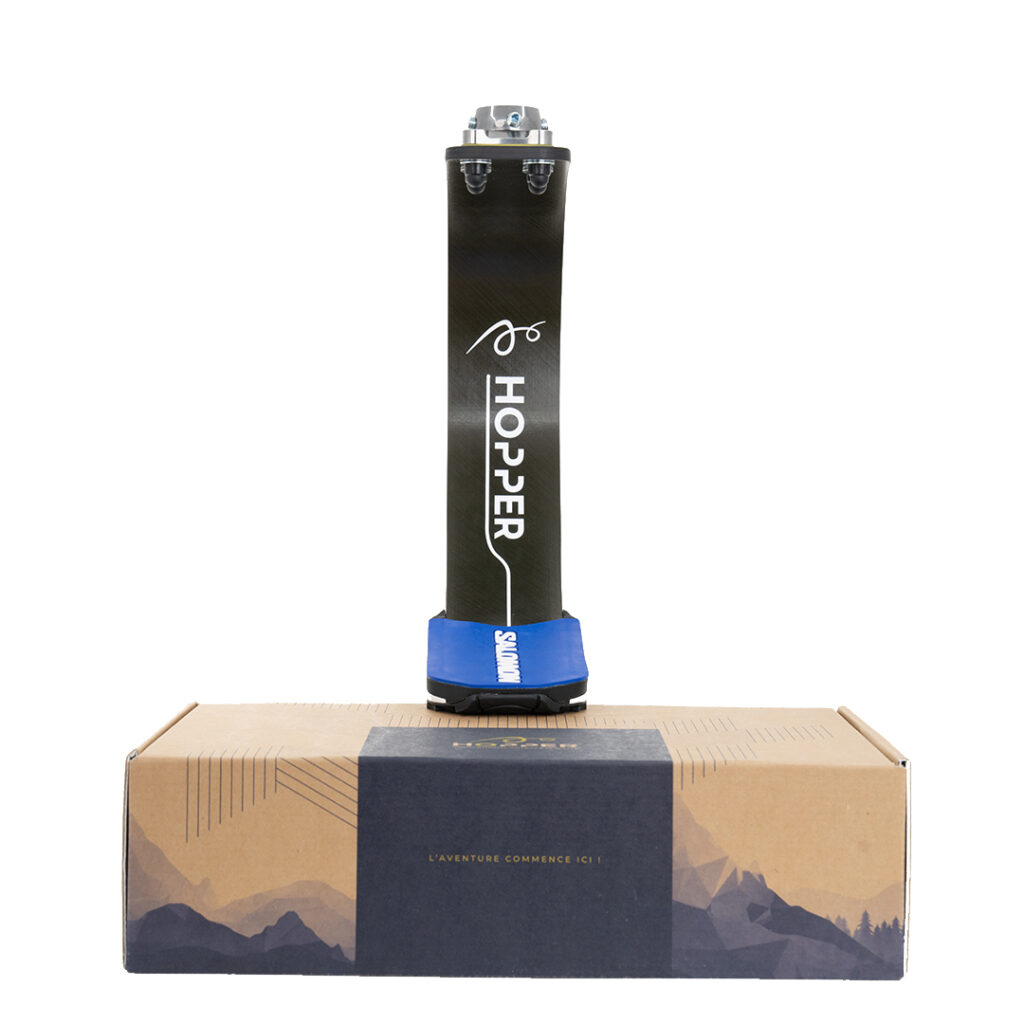 CE Certification
The blade is officially marketable throughout the European Union !
Our Mission
What does it mean to be a Hopper?
We wake up every morning
with the same watchwords.
The human being is the first pillar. Our will is to federate and bring people together
people around a common goal. We want to show people that they must
dare to dream, to listen and to work together in order to open the field of
possible. We learn from each other: this project is a real
human adventure.
Accessibility as a second pillar. Our daily specifications
is transparency, access to information and the versatility of our products.
Innovation and sustainability,
a necessity. We want to be able to offer solutions that are as close as possible to
while limiting our environmental impact as much as possible.
Revaluing materials, producing in France, raising awareness around us to
to change things.
What about you ? Are you a
Hopper ?! #ImAHopper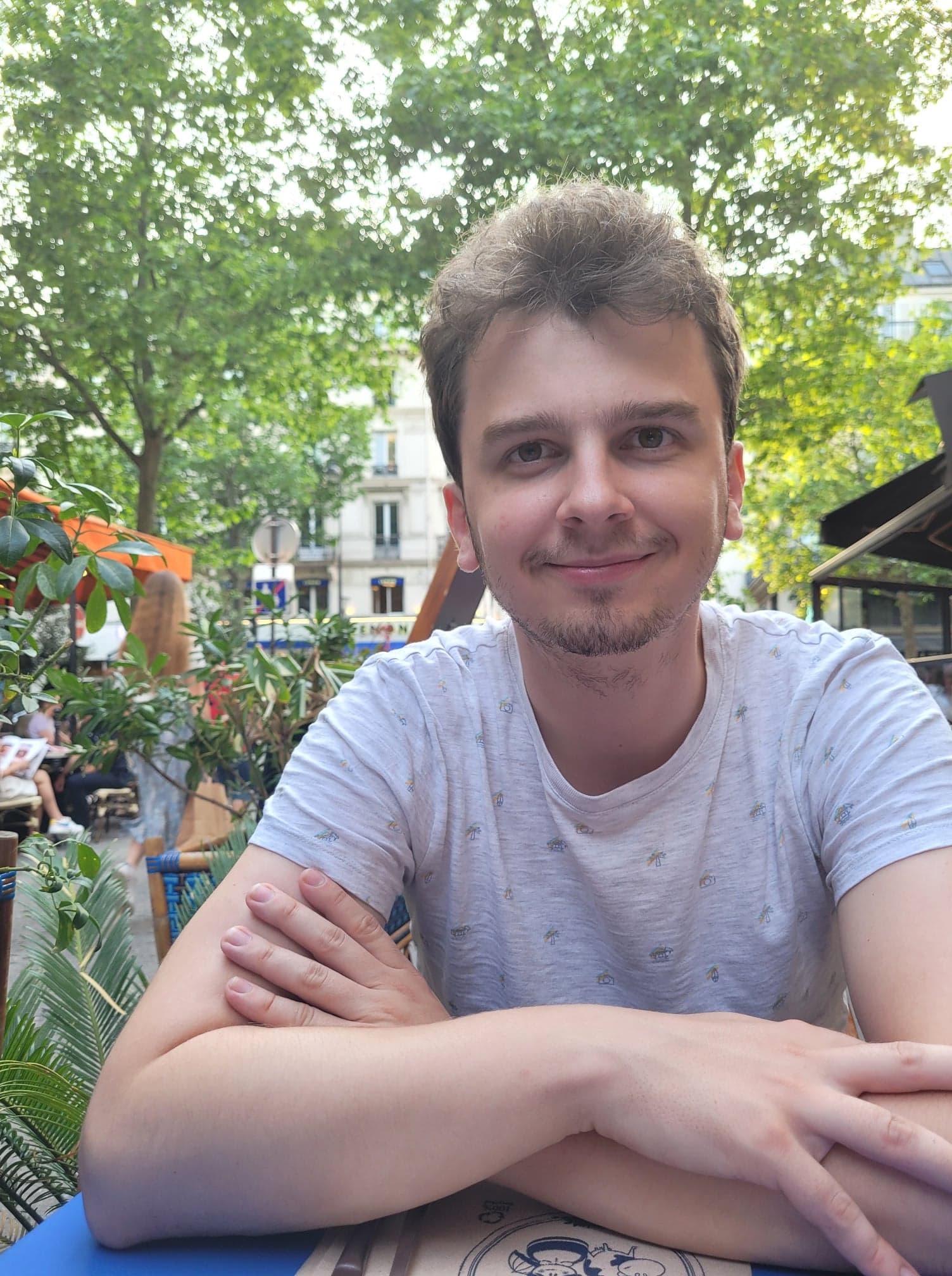 Victor
M.CEO
Il est : Fan of soccer and accounting, he doesn't let anything go by!
Super power : Calm and pragmatic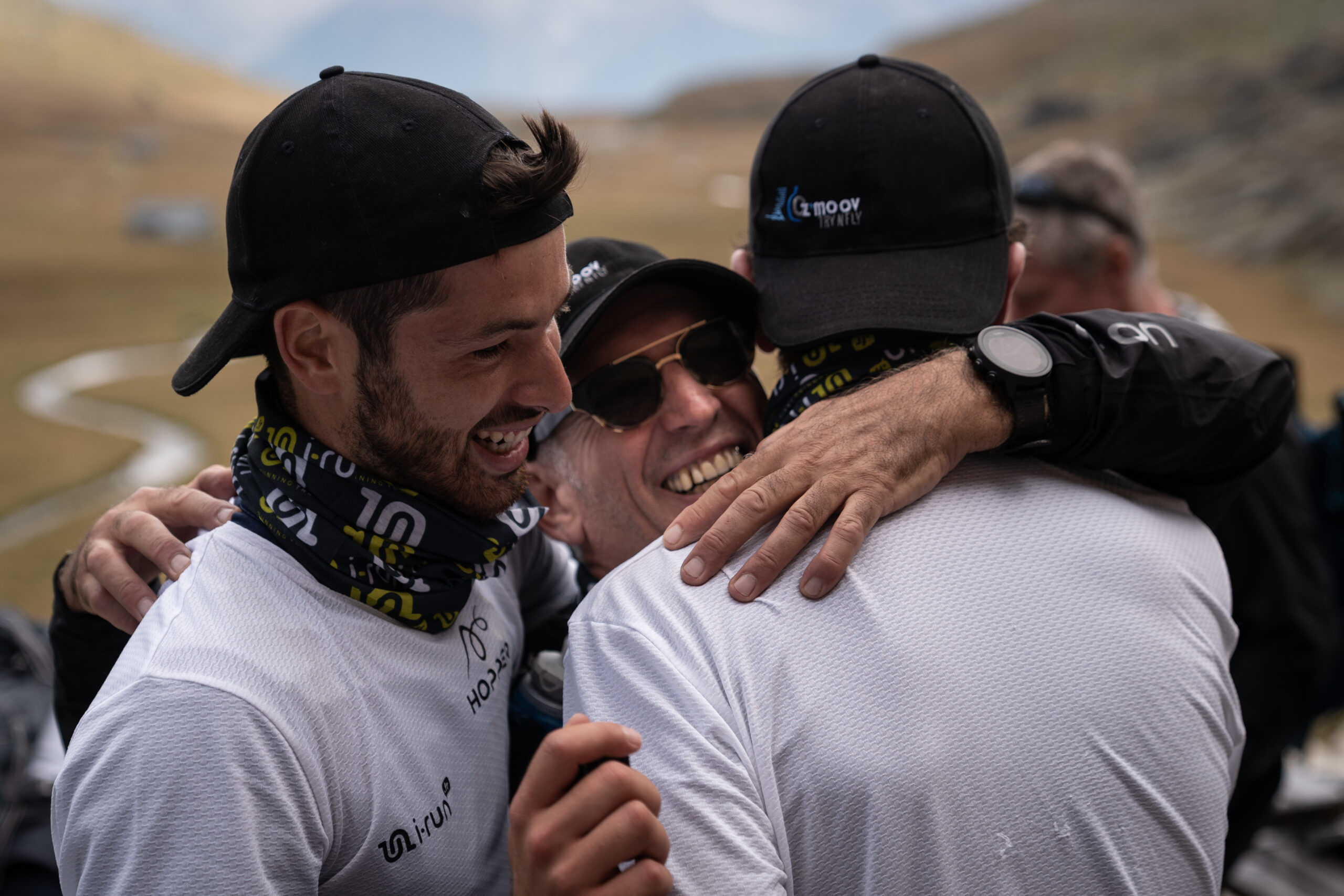 Hugo
M.President
Il est : A tennis fan and a competitor at heart. He will not hesitate to use his forehand to get to the net.
Super power : Federative and always in a good mood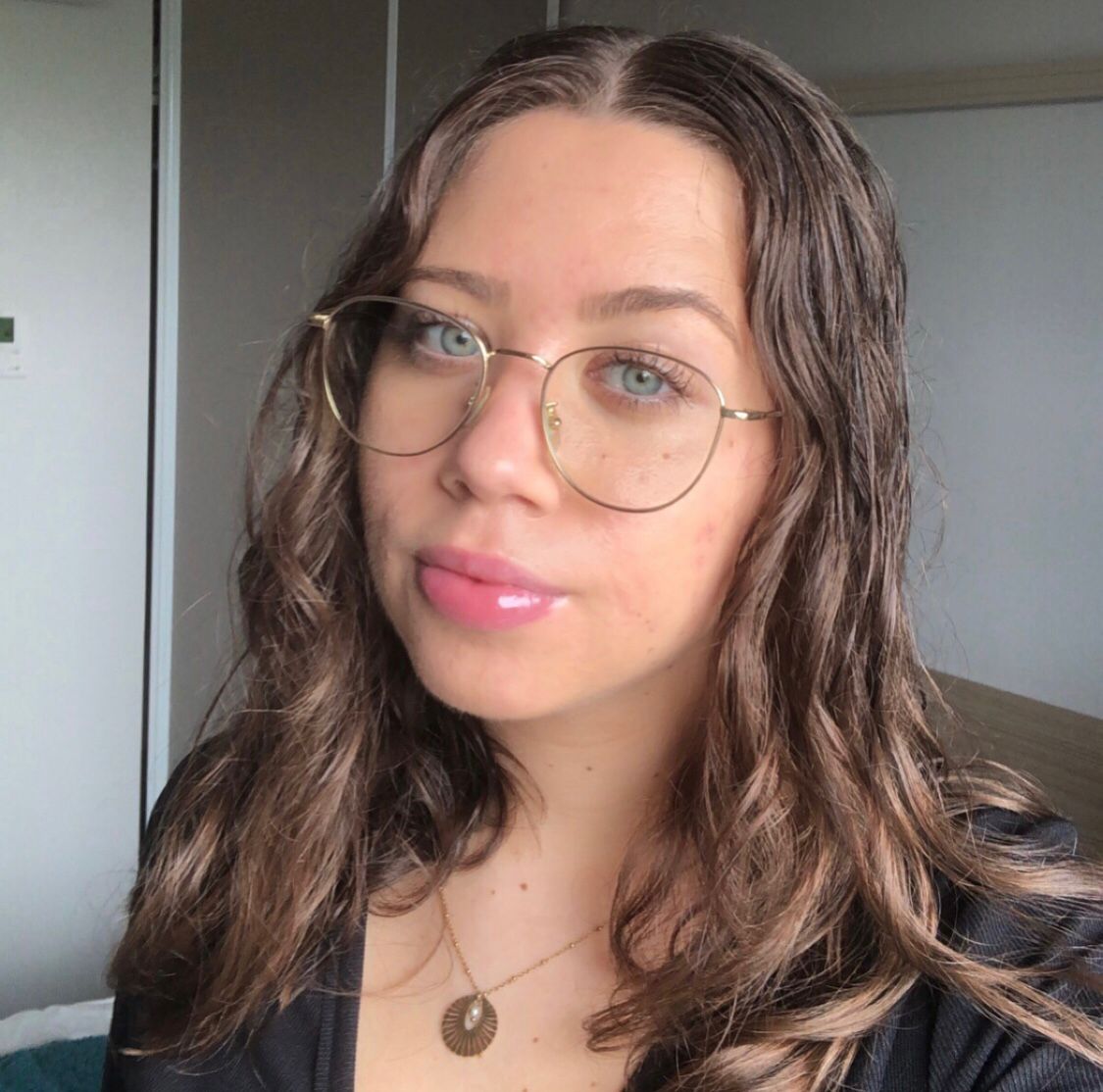 Agathe 
Mme.Inchargeof communication and digital marketing
Elle est : Creative and composed. A perfect complement to this great trio.
Super power : Successfully channeling both Victor & Hugo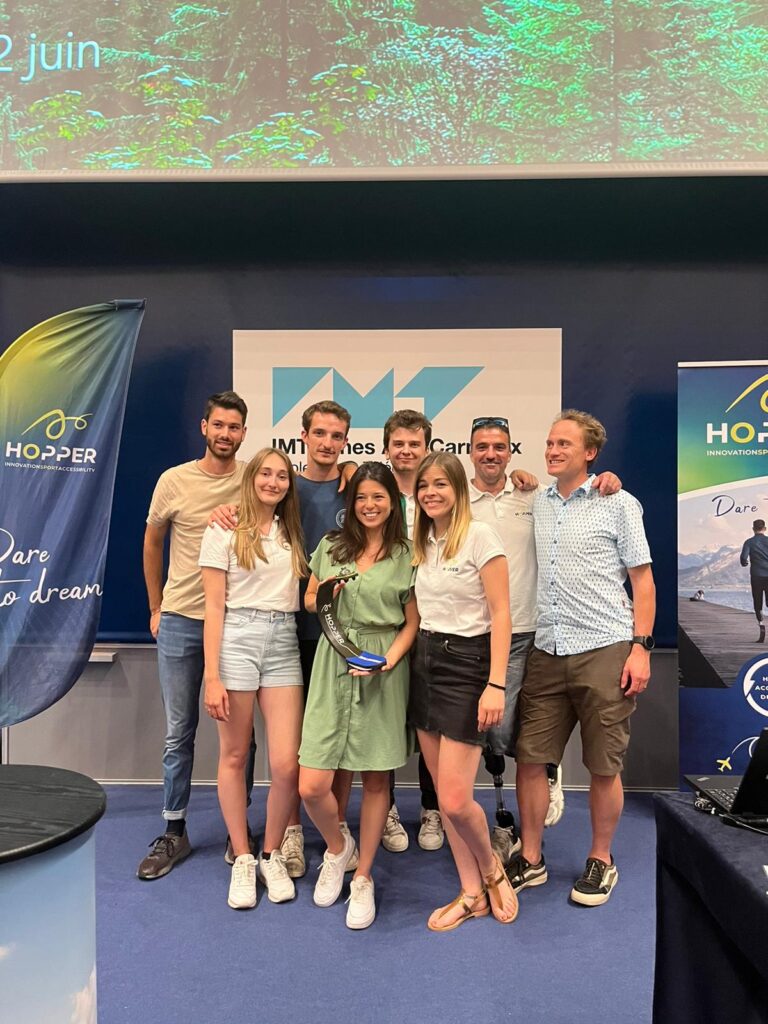 Jérôme, Benjamin, Lou, Emilie, Julie, Melvin, Victor et Hugo
The Co-founders
Ils sont : Young, old, ambitious engineers.
Super pouvoir :  Their desire to change the world. To launch a movement that will improve access to sport for all.